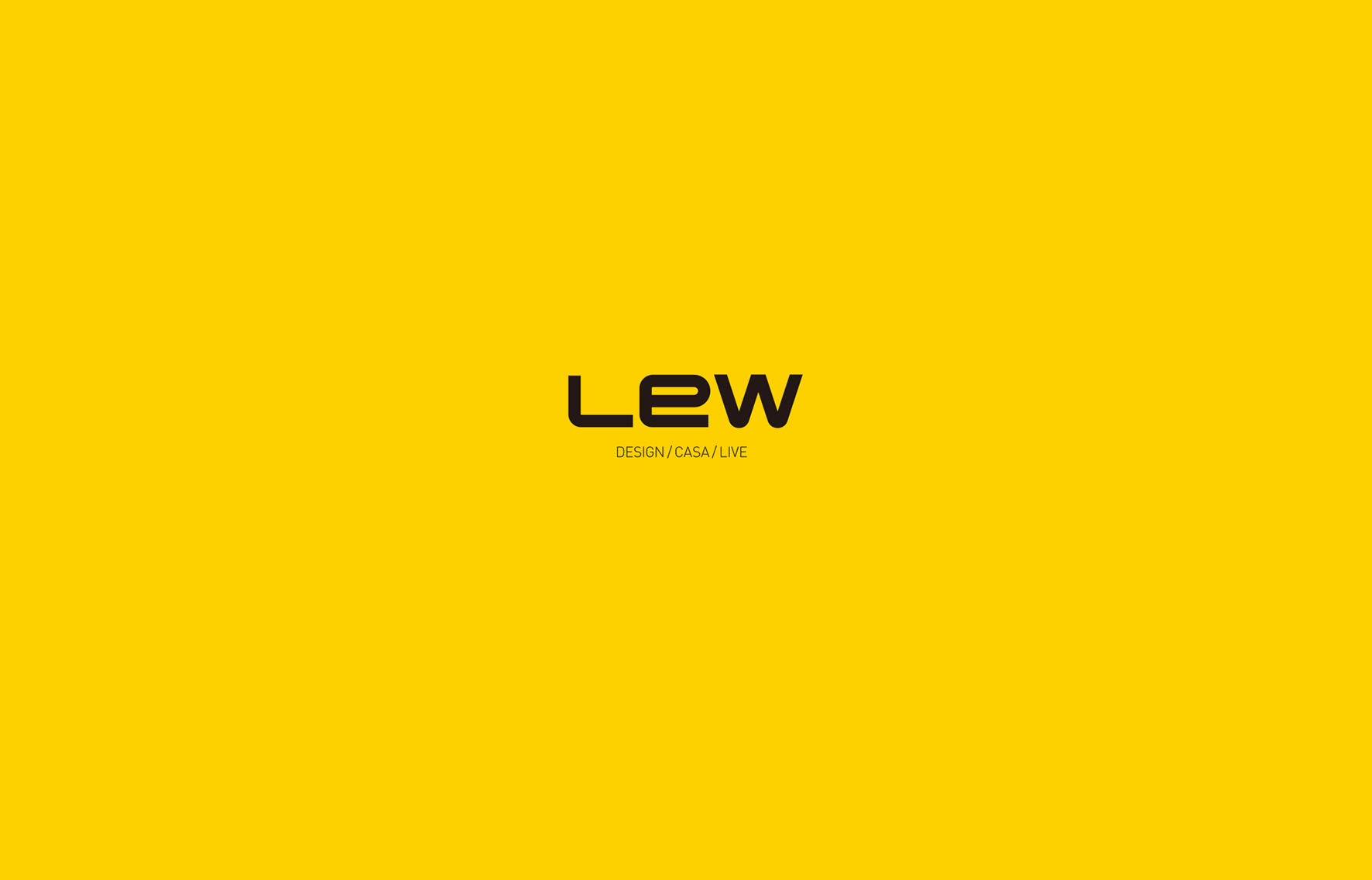 About LEW & ASSOCIATES :

里与外是一家以设计为驱动的公司,我们以设计为核心,并连接当下生活,开创崭新的想象。
里与外专注于特色文创商业的设计及其衍生领域,我们提供全方位的设计咨询服务,范围涵盖品牌策划,设计全案,及落地实施管理。
基于对用户需求的深刻洞见,我们定制专业且具有前瞻性的解决方案,为商业赋能的同时实现真正的社会价值。

As a design-driven company, LEW & ASSOCIATES takes design as its core to connect present life and create new imaginations. We focuses on the fields of cultural-creative commercial projects and featured hotels. Based on our deep insight into the needs of customers and users, we provide a full range of design consulting services, covering brand planning, one-stop design service, implementation and management services. Coordinating among different cooperation partners, we provide complete and forward-looking solutions to achieve perfect integration of different professional fields.